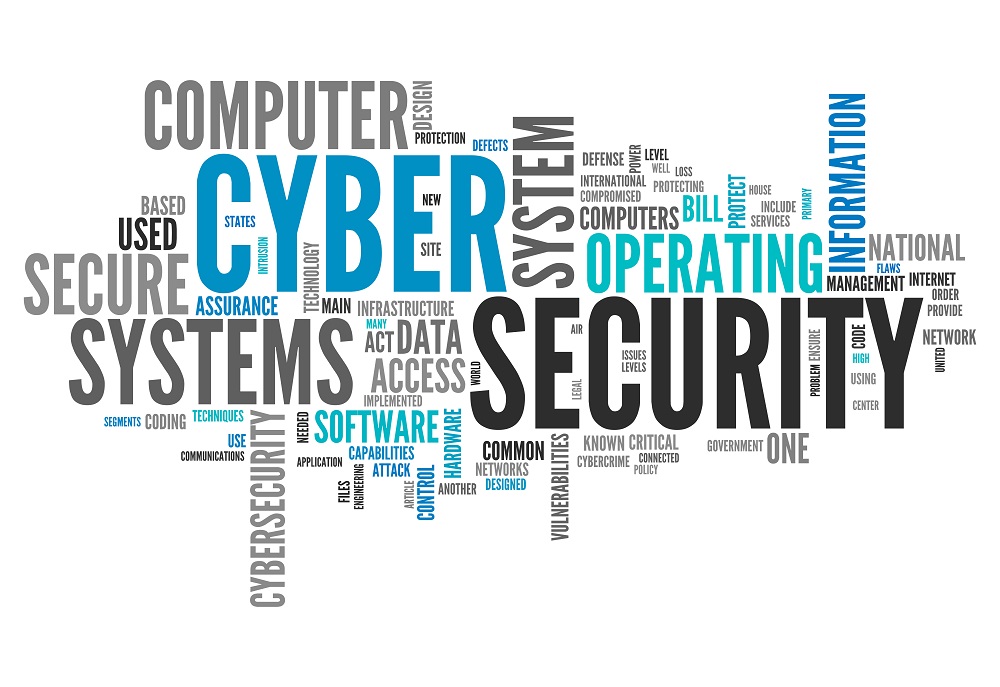 Written by: Anton Ruighaver, COO – TECHLINQ
With the recent Coronavirus situation sending a shockwave through the world, many businesses are facing unprecedented uncertainty. Companies that were thriving are seeing a sudden and significant decline in their overall revenue, while businesses operating with thin margins are fearful of having to shut the doors permanently.
Unfortunately, this is completely out of our control, and is the landscape we're facing. I am devastated for those companies that have been forced to close due to new government stipulations imposed to stop the spread of the virus. Based on my observations to date, it seems that of businesses that remain open, few are actually addressing the situation in a thoughtful and logical manner. I've heard countless stories of small companies immediately laying off their entire staff, or a large majority of it. Others that have reached out to service providers and vendors demanding that spending be cut to the bone. I completely understand the emotions of this type of decision making, but in many cases I suspect that it is truly borne out of fear, not logic and analysis.
Don't get me wrong, I'm not saying that staging layoffs and seeking cost savings are the wrong answer. What I am saying is that in many cases, these appear to be knee-jerk reactions to an incredibly stressful and emotional event that has no end yet in sight. When considering making these types of critical decisions, I always try to study historical statistics and learn from the past. If you have superstar employees, service providers, and vendors, it may be in your best interest to keep them any way you can.
Some facts for you to consider:
Based on a number of studies I've read, roughly 55% of laid off workers do not return to their original place of employment, even when offered. Most employees have a hard time emotionally making a distinction between being laid off and being terminated.
It appears that as a provision of the new CARE Act, companies that seek assistance and still lay off employees may not qualify for loan forgiveness for those payroll expenses under the terms.
Unmanaged and insecure users personal systems with VPN connections to corporate resources are a ticking time-bomb and a hacker's dream.
With a significant number of people "working from home" using their own unmanaged devices, hacking attempts are up over 600% in the last month alone.
TECHLINQ services should be viewed as you would a key employee without whom your business would be at significant cyber-risk and likely fail.
Clearly, most employers, especially those I know in the small-business community, are torn apart by the decisions these events have forced on them. Employees are frequently viewed as an extended family, and the impact these actions have can be frightening. As a key service provider to our clients, we have also been contacted to help reduce their monthly costs. We are sensitive to these requests, however we need to be able to maintain our resources to be able to continue to provide these services as well. In some cases, we have been able to provide some nominal temporary relief due to their current downsizing, and still been able to maintain their security profile.
Our primary technology focus through this uncharted territory remains to be diligent in maintaining an acceptable level of security for our clients, while also being sensitive to the challenges they're facing in their own operations.
The SBA has established a website for online COVID-19 Economic Injury Disaster Loan (EIDL) applications at: https://covid19relief.sba.gov/
More information on the Paycheck Protection Program can be found here: https://home.treasury.gov/policy-issues/top-priorities/cares-act/assistance-for-small-businesses
Please, let us know if there is anything we can do to help you.
Stay diligent and safe, we're all in this together…
-Anton