TECHLINQ offers comprehensive support plans focused on proactively managing your information technology.  If you're tired of taking time away from running your business to deal with your technology, frustrated by not being able to create a budget because IT expenses are so unpredictable or exhausted just trying to keep up with ever-changing technology on your own—then TECHLINQ Total Support is for you. TECHLINQ Total Support enables us to monitor your systems uptime, security, and performance remotely, so that we can detect and correct issues before they become more serious problems. This approach—proactive instead of reactive—enables our clients to virtually eliminate the frustrations associated with IT management and concentrate on the continued success of their businesses.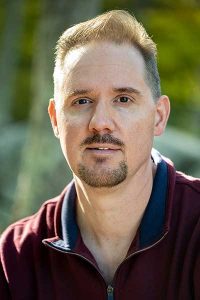 TECHLINQ has been providing complete technology solutions for over three decades. Our founder, Anton Ruighaver, began his technology career at the age of 15, when he authored, copyrighted, and sold his first software application. From there, he progressed through several technology positions in the banking, media, and manufacturing industries – earning a reputation as a skilled problem-solver and operations-efficiency expert.
With the inception of AHR Consulting (TECHLINQ's parent company) in July of 1989, he developed a then-unique, 'service-centric' IT philosophy which focused on providing exceptional, proactive technology support, while embracing the role of 'trusted business advisor' to the client.
Anton maintains operational oversight of all of TECHLINQ's day-to-day activities, while closely monitoring proactive and project services for a base of over 50 clients in Northern NJ. TECHLINQ's clients are overwhelmingly referral-based, and represent a wide array of industries – including medical, financial, accounting, insurance, engineering / manufacturing, and legal.
TECHLINQ is also the first company to achieve a perfect score in CompTIA's Trustmark Certification Assessment, and is frequently used as an escalation resource for partner IT companies that encounter issues that they are unable to resolve. Anton has presented on technology topics at various conferences, events, and podcasts hosted by CompTIA, Kaseya, ConnectWise, and Iron Mountain, amongst others.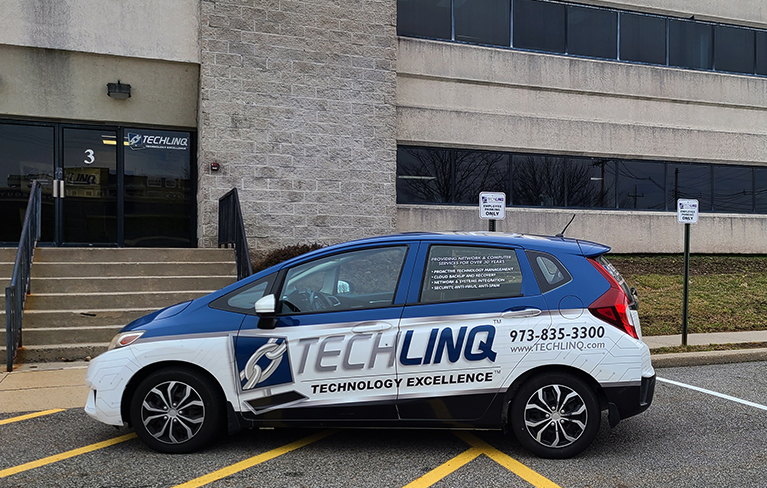 Our Scope of Service includes support for the following technologies:
Windows Servers
Windows Desktops
Security Appliances (Firewalls)
Routers and Gateway Devices
Managed & Unmanaged Switches
Storage Servers & NAS Devices
Core Business Applications
3rd Party & LOB Software Applications
HP, Dell, & Lenovo Desktops & Laptops
…and much more.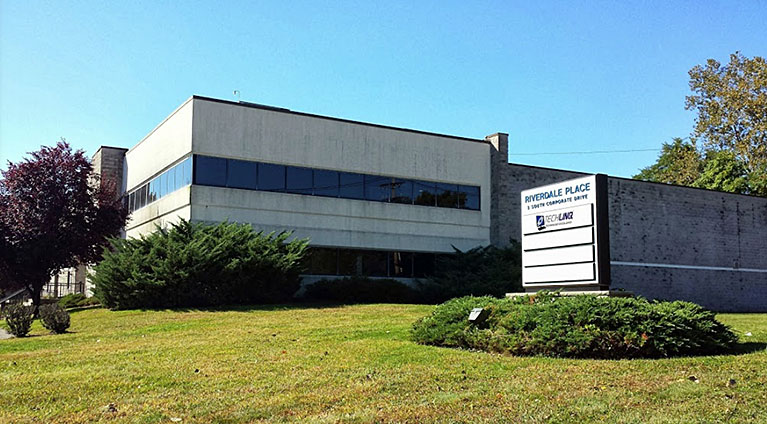 3 South Corporate Drive
Riverdale, NJ 07457
Tel: 973-835-3300
Fax: 973-831-2526