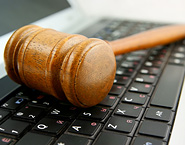 Legal Technology Solutions
With much of today's legal interaction taking place online, it is more important than ever to have a network that runs properly. TECHLINQ supports a number of law firms, and is well-versed in both compliance and confidentiality. We support many of the leading legal software applications and can assist with everything from planning and budgeting, to implementation and ongoing management.
TECHLINQ can help with some of the technology challenges law firms regularly encounter, including:
Document management and e-filing systems
Case management software
Legal research databases
Secure communication and data encryption
Timekeeping and billing software
Digital signature and document authentication tools
Virtual meeting and video conferencing software
Email and calendar management systems
Backup and disaster recovery solutions
Compliance and data security protocols.
TECHLINQ is here to guide your firm through the process of utilizing applicable IT resources to seamlessly meet the challenges that your business faces.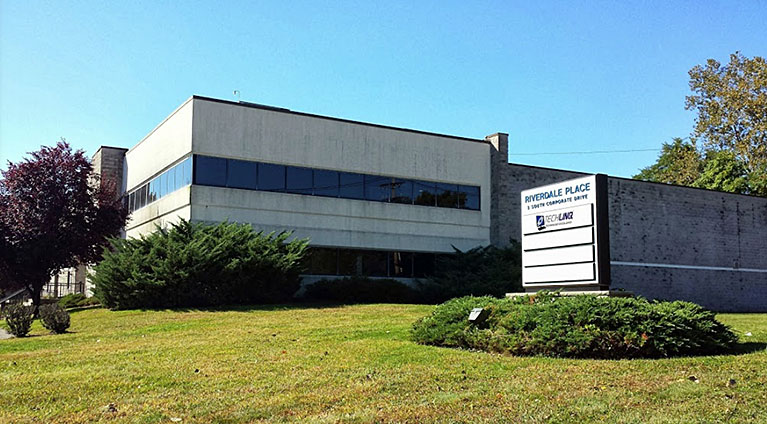 3 South Corporate Drive
Riverdale, NJ 07457
Tel: 973-835-3300
Fax: 973-831-2526