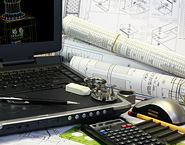 Engineering/Manufacturing Technology Solutions
There are few industries more impacted by downtime than manufacturing. TECHLINQ's service plans are focused on proactive management and minimizing downtime. With our experience in CAD, engineering, and manufacturing technology, TECHLINQ is well-suited to handle even the most complex manufacturing / engineering environments.
TECHLINQ is here to guide your company through the process of utilizing applicable IT resources to seamlessly meet the challenges that your business faces.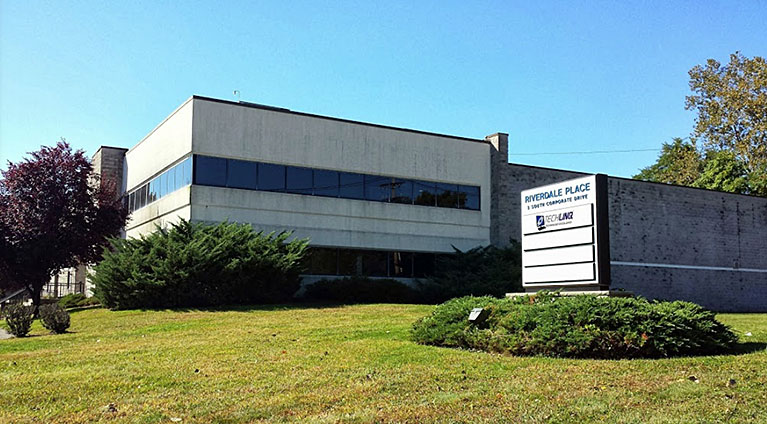 3 South Corporate Drive
Riverdale, NJ 07457
Tel: 973-835-3300
Fax: 973-831-2526