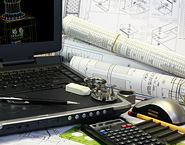 Engineering/Manufacturing Technology Solutions
There are few industries more impacted by downtime than engineering and manufacturing. TECHLINQ's service plans are focused on proactive management and minimizing downtime. With our experience in CAD, engineering, and manufacturing technology, TECHLINQ is well-suited to handle even the most complex manufacturing / engineering environments. Some of the services we specialize in for these types of firms include:
Workstation and laptop support: Setup, troubleshooting, and maintenance of engineering software and hardware.
High-performance computing (HPC): Including setup, configuration, and maintenance of HPC systems and cluster management software.

Server support:

Setup, configuration, and maintenance of servers for data storage, software deployment, and remote access.



Network support: Integration and management of local area networks (LANs), wide area networks (WANs), and virtual private networks (VPNs) to connect engineering teams and remote workers.
Cybersecurity: Implementation and maintaining of security measures to protect engineering data and systems from cyber threats.
Backup and disaster recovery: Design, implementation, and testing of disaster recovery plans and procedures, and making sure all the data is properly backed up and can be restored in case of system failure.
Technical support: This includes providing technical assistance to engineers and other staff, troubleshooting software and hardware issues, and providing training on new technologies and software.
TECHLINQ is here to guide your company through the process of utilizing applicable IT resources to seamlessly meet the challenges that your business faces.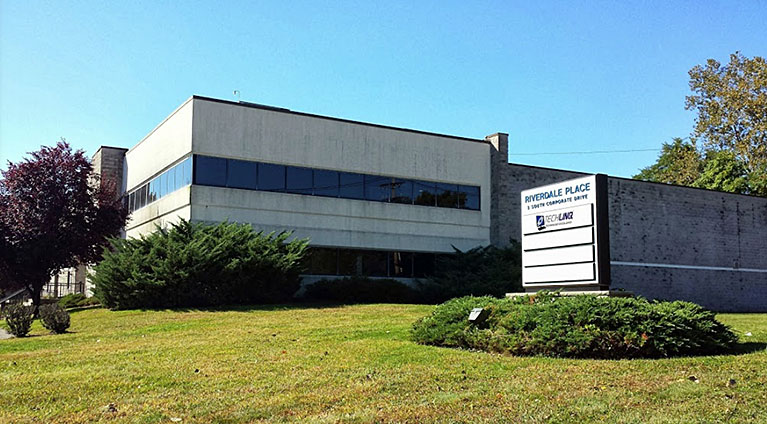 3 South Corporate Drive
Riverdale, NJ 07457
Tel: 973-835-3300
Fax: 973-831-2526