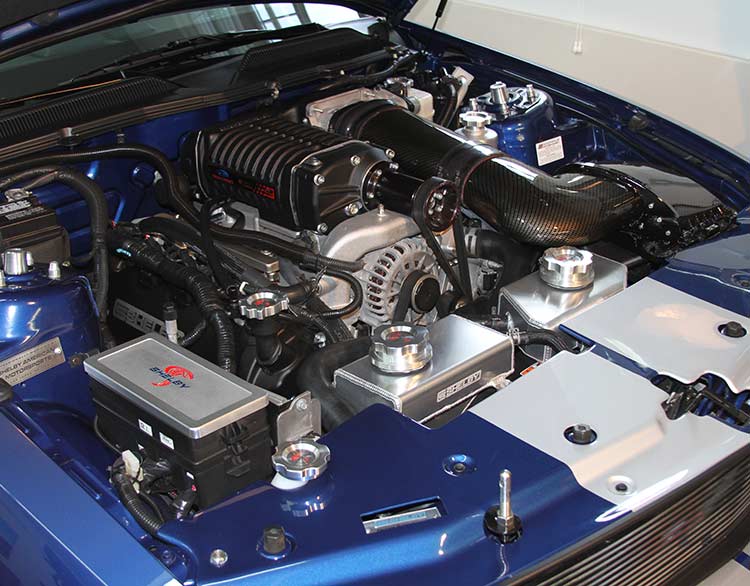 Dealership & Jobber Technology Solutions
Car Dealerships and Jobbers are in business to sell and service vehicles, not to worry about keeping their computers and network infrastructure operational.
TECHLINQ is well-versed in both dealership and jobber needs, and has many years of experience supporting Dealer Management Systems (DMS). With our background in the Automotive Industry, supporting your business' day to day operations is one of our specialties. We are able to support most leading automotive sales, service, and inventory software applications, and can assist with everything from planning and budgeting, to implementation and ongoing management.
TECHLINQ is here to guide you through the process of utilizing applicable IT resources to seamlessly meet the challenges that your business faces. Getting started is as easy as scheduling an audit to determine your specific technology needs. TECHLINQ will then develop an ongoing technology support plan right for you.
Give us a call today to schedule your consultation, and start getting your technology on the right track…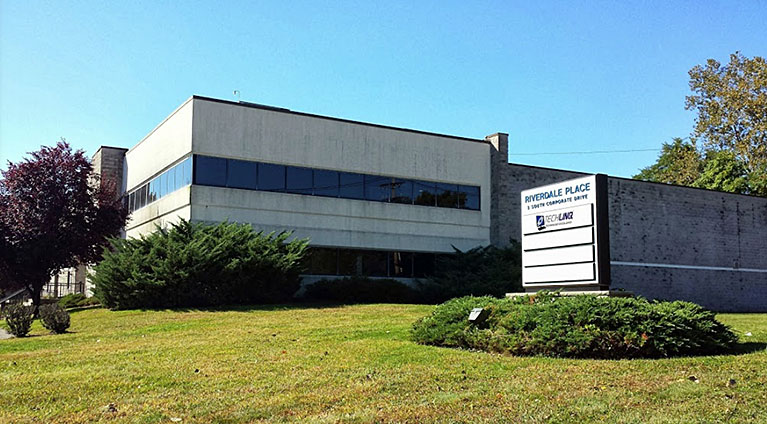 3 South Corporate Drive
Riverdale, NJ 07457
Tel: 973-835-3300
Fax: 973-831-2526