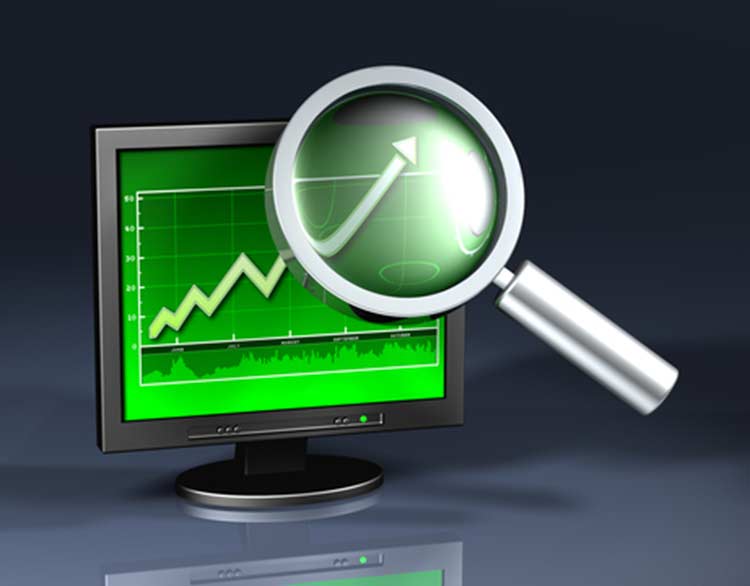 Financial & Accounting Services Technology Solutions
Financial Services is a business sector that requires strict adherence to regulatory compliance guidelines such as FINRA and the SEC. TECHLINQ's understanding of these areas will help simplify the compliance process. We have experience with numerous business applications that are common to the financial services and accounting industries and can make the process of attaining and maintaining compliance far less stressful.
TECHLINQ is proficient in managing specific needs such as:
Financial Services Management Software (ie. Junxure, RedTail)
Assistance attaining and maintaining FINRA compliance
Accounting Applications (ie. ProSystem fx, Lacerte, QuickBooks, PeachTree)
Image Scanning & Document Management – E-Mail Encryption
Financial & Accounting Services Technology Management
Using TECHLINQ for your technology support can provide several benefits for a financial management or accounting firm, including:
Proactive maintenance:

TECHLINQ can proactively monitor and maintain your technology infrastructure, which can help prevent issues from arising and reduce downtime.



Remote management: TECHLINQ can remotely access and manage your technology infrastructure, which can be more efficient and cost-effective than on-site support.
Access to expertise: TECHLINQ can provide you with a team of experts who specialize in financial and accounting technology, who can provide you with the best solutions for your specific needs.
Scalability: TECHLINQ can easily scale their services to meet the changing needs of your firm.
Reduced costs: By using TECHLINQ, you can reduce costs associated with hiring and maintaining an in-house IT team.
Improved security: TECHLINQ can help you implement the latest security measures and best practices, which can help protect your sensitive financial and accounting data.
Compliance: TECHLINQ can help you stay compliant with industry regulations, such as FINRA, SEC, and SOX.
Focus on your core business: TECHLINQ can handle the technology support, allowing you and your employees to focus on your core business and revenue-generating activities.
Access to the latest technology: By hiring TECHLINQ to manage your technology, your firm can access the latest technology, which can improve your services and client experience.
More efficient processes: With the help of TECHLINQ, financial services & accounting firms can streamline many of their manual processes, which can increase efficiency and accuracy.
Whether you are a small company, or a large firm, TECHLINQ can guide you through the process of utilizing applicable IT resources to seamlessly meet the challenges that your business faces.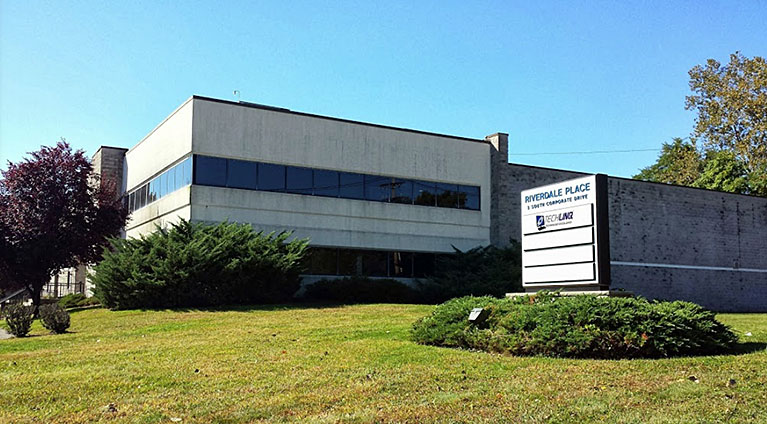 3 South Corporate Drive
Riverdale, NJ 07457
Tel: 973-835-3300
Fax: 973-831-2526