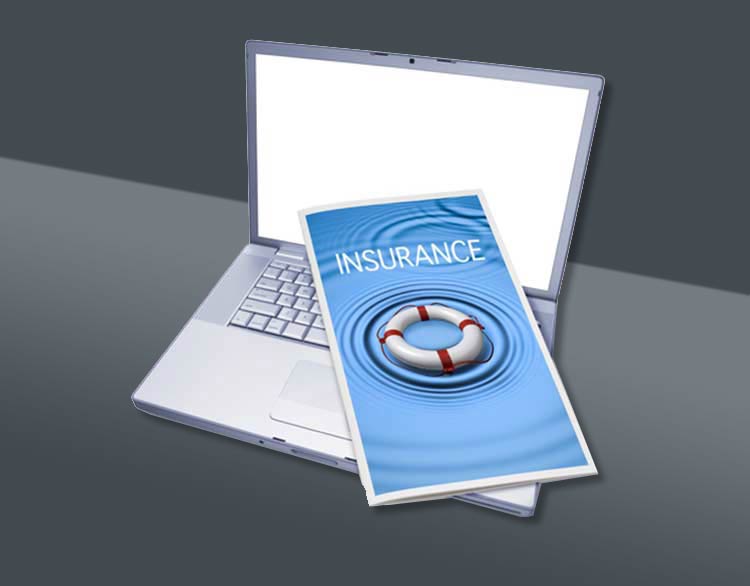 Insurance & Surety Technology Solutions
TECHLINQ has provided support to a variety of insurance agencies since our inception, and is well-versed in most common insurance applications. The proper integration of complex computer systems within a network environment demands a support partner who understands the specific needs and specialized software Insurance agencies use.
TECHLINQ is proficient in managing agency-specific needs such as:
Agency Management Systems Software (ie. Epic, TAM, AMS)
Insurance Claims Processing
Policy Management
Image Scanning & Document Management
E-Mail Encryption
Agency Management Software Installation / Upgrades
Keep your staff trained and your software updated to ensure these vital tools that run your office are current and offer continuing improvement for better agency efficiency.
Scanning for Paperless Agencies
Documents and records can be digitized for archival purposes, simplifying record keeping, and overall accessibility. Optical Character Recognition (OCR) can further render documents into editable formats allowing importation into most word processing systems.
Distribution of risk is a concept basic to security and the Insurance industry. There is no more essential element of security than the integrity of your records in the event of a disaster. That's why we offer offsite backup and restoration of your business-critical data, records, and applications.
TECHLINQ™ concentrates on providing flexible and customized solutions to meet the unique needs of insurance agencies. Whether you're looking for increased security, greater efficiency, or a more streamlined business experience, we have the answer.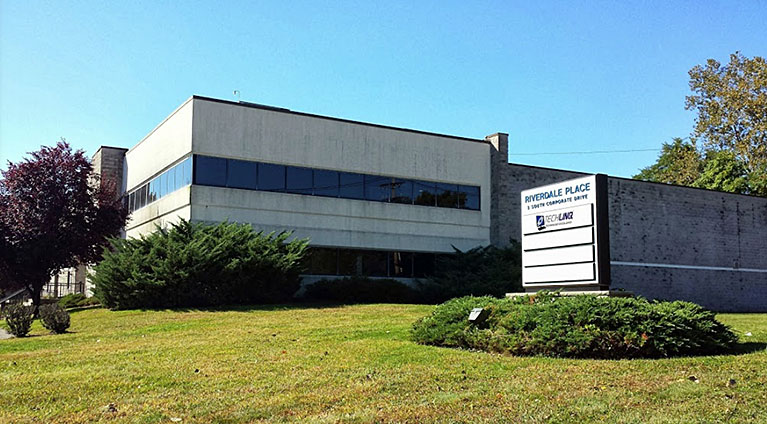 3 South Corporate Drive
Riverdale, NJ 07457
Tel: 973-835-3300
Fax: 973-831-2526