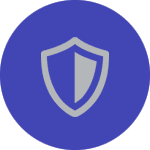 Whether you've got regulatory compliance requirements (HIPAA, FINRA, SEC, SOX) or simply want your private files to stay private, TECHLINQ has the right solutions to fit your needs.
The security of your IT infrastructure is critical to your business. In many industries (such as healthcare and financial services), the security of your IT infrastructure is mandated by federal regulations. TECHLINQ is a proud holder of the CompTIA Security Trustmark, a benchmark of the highest skills and standards for network security. We also implement an unparalleled 12-layer security protocol to help keep you and your data safe from hackers and rogue elements.
TECHLINQ was the first IT company to attain a perfect score on the comprehensive, 4-day, CompTIA Security Trustmark exam & audit, earning this distinction in November of 2008.
The following are the 12 areas within an organization which the CompTIA Security Trustmark assessment reviews:
Business Continuity Planning
Access Management
Incident Management
Personnel Security
Security Awareness and Training
Data Protection
Technical Infrastructure
Partner Management
Physical/Environmental Security
Compliance
Service Delivery
The CompTIA Security Trustmark covers common security practices and IT technologies. Listed below are a few examples of technical areas that are part of the over 100+ controls required to be in place to achieve the Security Trustmark accreditation:
Security Process, Protocol and Standards
Technical employee knowledge/expertise
Change management
Virus/malware/spyware
Intrusion detection
Vulnerability assessment detection
Data encryptions
Security clearances – background checks
Physical and hardware security
Security requirements (permissions, passwords, etc.)
Protect Your Business Inside and Out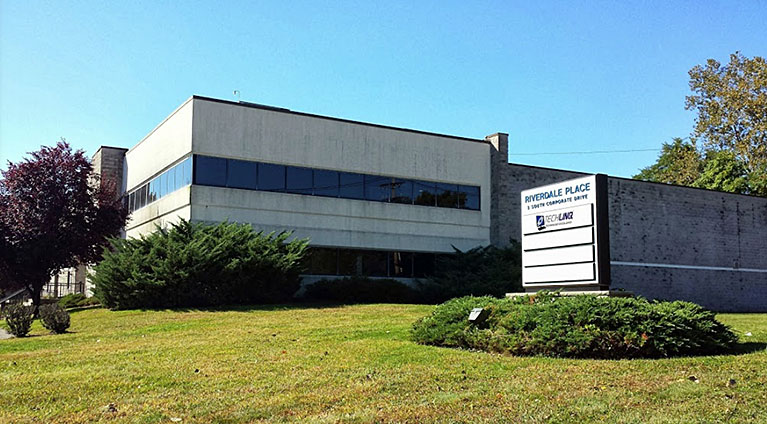 3 South Corporate Drive
Riverdale, NJ 07457
Tel: 973-835-3300
Fax: 973-831-2526