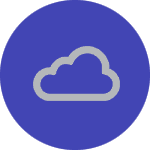 TECHLINQ will give you all the pros and cons and help you make an educated decision whether a cloud solution is right for you.
Cloud Computing Solutions
Welcome to the Cloud…
Imagine being able to expand your company's capabilities without needing to purchase expensive hardware or worry about running and maintaining it in your office. With the Cloud, it is possible to get the benefits of a secure, expertly managed data center without the costs required to purchase and run your own equipment.
Hosted, Virtualized Cloud Servers
With TECHLINQ Cloud Servers, we can deploy, manage, and fully support your company's server environment in our own secure, Beaumont data center. Internally, your users will be able to access files and applications hosted on your virtual servers as if they were physically at your location.
Running a business used to require expensive server equipment that needed to be replaced every few years. With TECHLINQ Cloud, your server is housed securely and maintained by our experienced technicians and engineers, and hardware is completely handled as part of your monthly fee. We utilize virtualized server environments that allow for higher hardware utilization and vastly less resource and energy demand, keeping our costs low and our service environmentally friendly.
It all starts with TECHLINQ Cloud. Be sure to ask us about other cloud solutions, such as:
Hosted Exchange Email
Email Filtering/Spam Protection
Desktop Virtualization
Hosted VoIP
Hosted Security and Backup and Disaster Recovery
Hosted Applications
Electronic Filing/Records
Organize and de-clutter your office.
Traditional paper files are space-consuming, cause clutter, and may contain inaccuracies. Converting to an electronic scanning and filing platform will put all of your data at your fingertips and has the following benefits:

Increased efficiency and productivity, as electronic documents can be shared and accessed more easily than paper documents.
Reduced storage space and costs, as electronic documents take up less physical space and can be backed up and stored digitally.
Improved organization and accessibility, as electronic documents can be easily searched, sorted, and retrieved.
Increased security, as electronic documents can be password protected and backed up regularly to prevent loss.
Reduced environmental impact, as less paper is used and there is less waste to dispose of.
Contact us to see how we can help you make a paperless office a reality.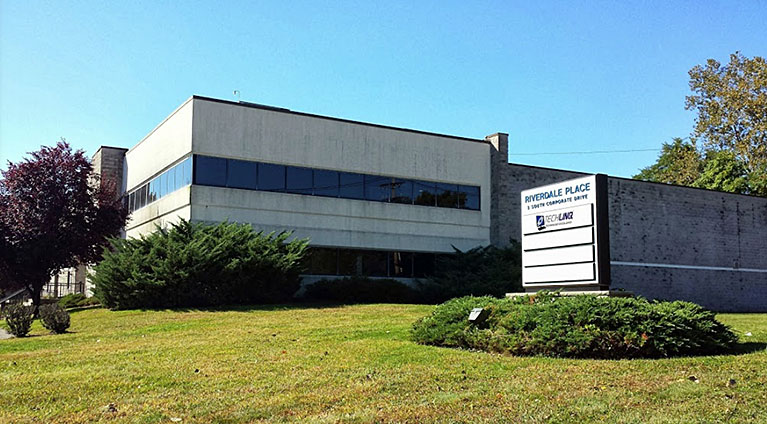 3 South Corporate Drive
Riverdale, NJ 07457
Tel: 973-835-3300
Fax: 973-831-2526