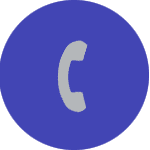 TECHLINQ Voice can integrate and manage a VoIP phone system that will bring your business to new levels of efficiency and flexibility.
TECHLINQ's Voice division staffs a team of installers that focus solely on data / phone cabling projects, and are experienced with the cabling challenges presented in a wide variety of physical environments – from small home offices to large factories. We also provide IP telephony solutions for businesses of all sizes. Whether installing an on-premise system in a small office, or integrating a cloud-hosted system for multiple offices across broad geographies, TECHLINQ's professionals have been trained to do the job correctly and on-time.
TECHLINQ is proud to be a top-tier Sangoma Select Partner.

Sangoma®, Inc., the Asterisk® Company, created and is the innovative force behind Asterisk, the most widely used open source telephony software. Since its founding in 1999 by Mark Spencer, Sangoma has become the open source alternative to proprietary communication providers, with offerings that cost as much as 80 percent less. Sangoma offers Switchvox, Sangoma's Unified Communications solution to power a broad family of products for small, medium and large businesses. The company's product line includes a wide range of telephony hardware and software to enable resellers and customers to implement turnkey VoIP systems or to design their own custom communications solutions. At Sangoma, they're changing the way businesses communicate.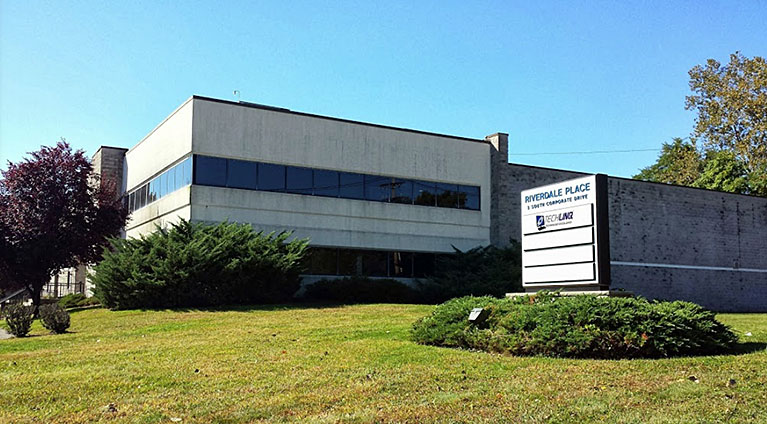 3 South Corporate Drive
Riverdale, NJ 07457
Tel: 973-835-3300
Fax: 973-831-2526