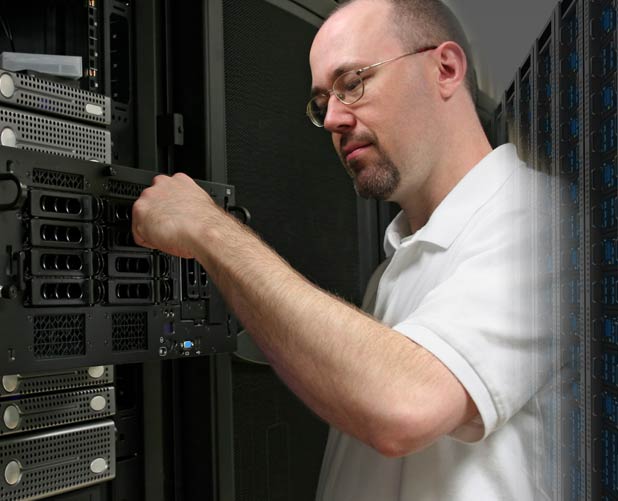 Need an IT solutions and tech support company for your NJ business?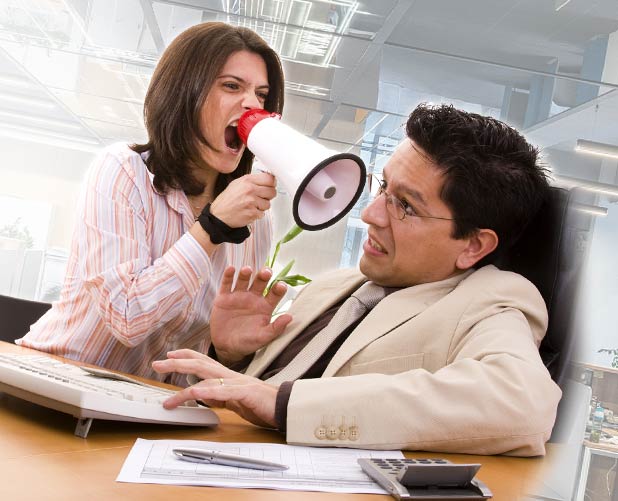 Unhappy with your current technology support provider?
Let's schedule a 15-minute discovery call!
We'd love to get to know you and learn about your IT needs. After our conversation, if you feel we are a fit for your business, we can then schedule a convenient time to conduct a free technology consultation where we can audit your current IT infrastructure.
Your assessment report will include:
Your IT infrastructure's security, stability, and performance. 

Your vulnerability and visibility to hackers and ransomware.

The security of your backup and how quickly your data can be recovered.

How your current IT provider's service and rate structure is benefiting or hindering your business operations.
Contact us today to schedule a free technology consultation to see where you can save time and money on your business's IT needs!
Contact Us Today To Schedule Your Discovery Call